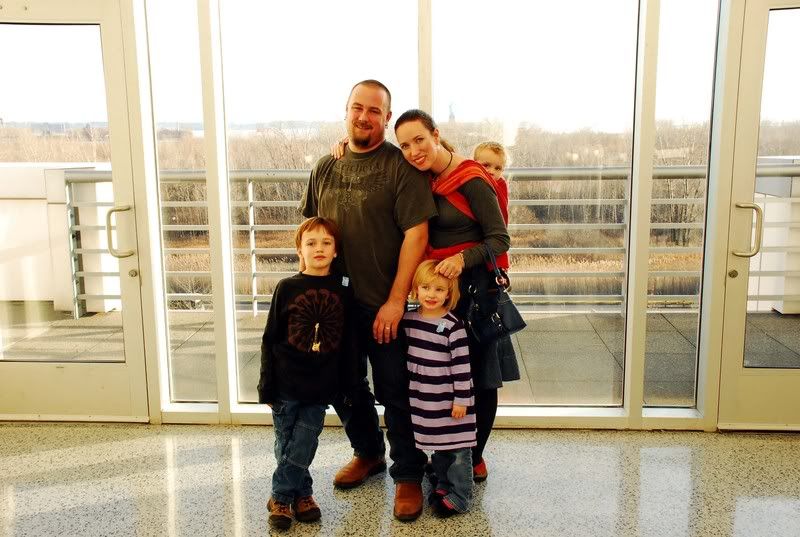 A year has past and we find ourselves in a very different place from last January. It has been an interesting and challenging journey. We have made some changes, gained some ground, lost a little and ultimately found out that the "best" life is going to take a very long time to find. But, isn't the search really the point?
So as we have looked back over the past twelve months and turned to look twelve months into the future, we have made a decision. Last year was a period of tearing down; we stripped off as much as we could from our lives, we looked for way to reduce our posesions, reduce our needs, reduce our desires. It was a good and neccessary process. We were able to see how desperatley attached to stuff we had become, we found out that we could live a better and less fettered life with less stuff.
This year needs to be a year of rebuilding. We have taken off so much of ourselves that we are often unsure of who we really are. So this year, that's the point. We are going to find ourselves. We are going to begin building the life we want.
So here is our commitment for 2008...
This year, we will strive to:
1.) Identify what our true passions are
2.) Focus our attention on living passionately
3.) Solidify our core beliefs about God, People, the Earth, Life, and Our Purpose
4.) Begin to make all of our decisions based upon the above
5.) Share our journey with all who are interested
2008 will be a year of Passion.