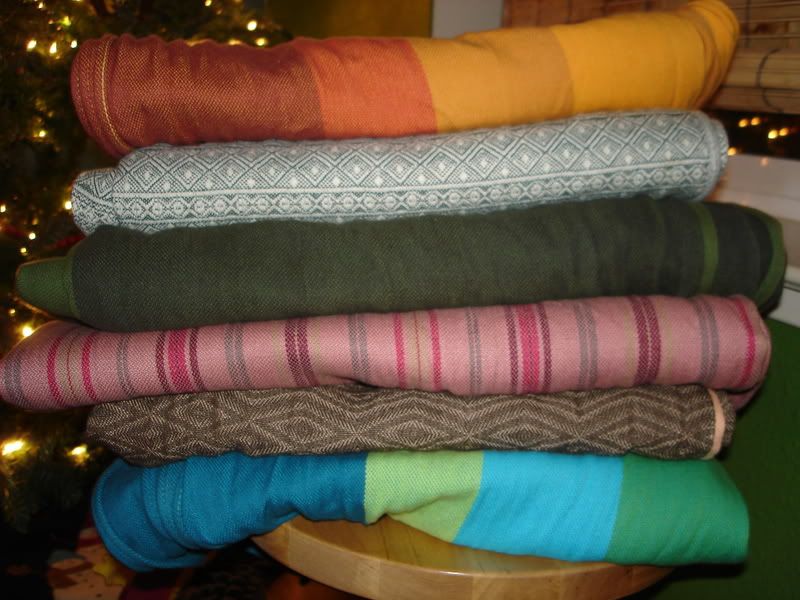 Part of ditching the whole materialistic mindset for me is realizing how much great stuff I already have. I need to appreciate these blessings and stop looking to acquire new things to give me that good old "look what I got" feeling. I tend to grab at things and when I find something I like- I hoard.

This means I don't take time to enjoy what I already own.


So, since I love to make lists I thought I'd list some of my favorite goodies to remind myself that more is not going to be better:

My Full Circle Doumbek drum- a beautiful handmade drum
My Wraps- I am big into wearing my children and my stash is used constantly
My espresso machine-a present from a few years ago that is used a lot and keeps me at home
My iPod- I dig music.
My cuff bracelets- I have a husband with impeccable taste who has blessed me with these
My couch- Ektorp sectional from Ikea, wedged into our tiny house making all the difference
My Ghana market baskets- I have a few and they go with me everywhere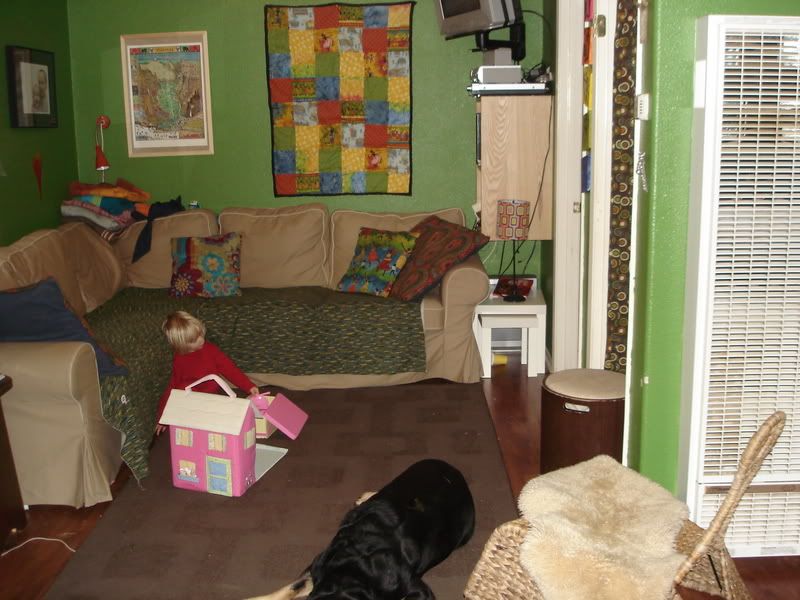 I'm pretty blessed to have such amazing things. What do you treasure?

I could only find pictures of my wraps and one of my couch.